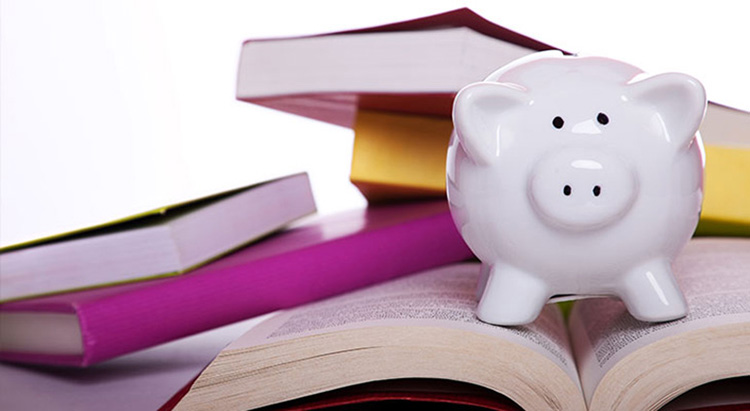 The Berkeley Financial Aid and Scholarships Office is committed to providing students and parents with the resources they need to make a Berkeley education an affordable reality.
Undergraduate Students
The FAFSA and the California Dream Act Application are available on October 1 each year. The FAFSA and California Dream Act Application are used to determine aid eligibility for the specific academic year (fall, spring, and summer term) for which the application is completed. The aid application needs to be completed for each academic year that you wish to apply for aid.
The priority deadline for the 2022-23 academic year (fall 2022, spring 2023, summer 2023) is April 1, 2022. If you file after April 1, some types of financial aid may be limited. Students who completed the 2021-22 FAFSA or CA Dream Act Application specifically for spring or summer 2022 should also file the 2022-23 FAFSA or California Dream Act Application by the April 1, 2022 deadline.
Undergraduate students who are determined to be dependent based on the FAFSA or the California Dream Act Application will be required to provide parents' information and a parent signature on their application.
Graduate Students